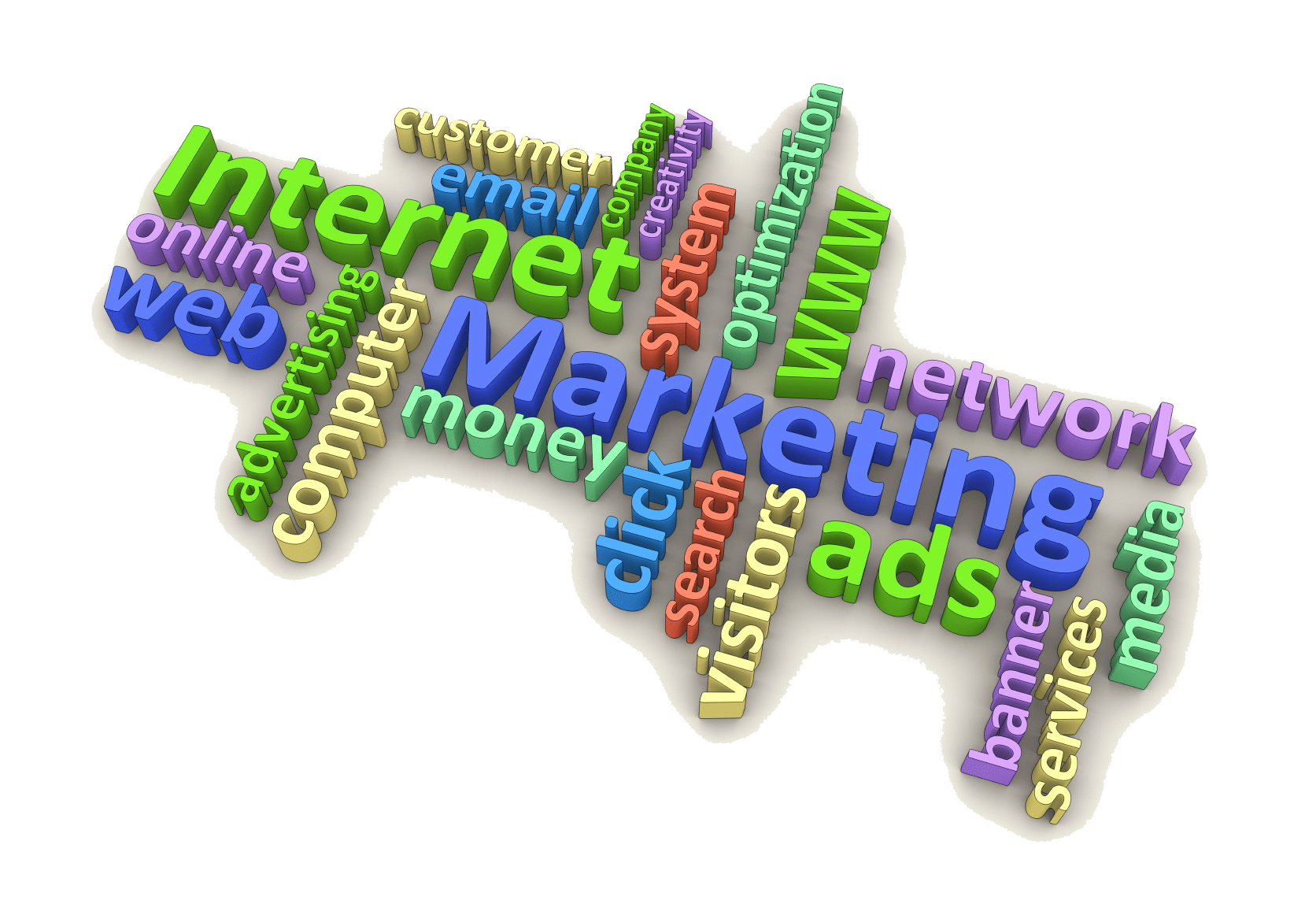 Over the last several days while considering edits to make where to head next I realized something very important. This guide will not serve anyone as well as it could or should unless I make an effort to niche it down enough that it is not only simple but effective.
For this reason, I have determined this first guide will cover Online Marketing for Service-based businesses such as consultants, web builders, and marketers. In the future, I will develop more guides that will incorporate the changes needed for each industry.
The reason I have picked the industry I have is that they will see the greatest immediate impact from getting to know and understand their customers. This could also apply to some local services such as law firms, coaches, and alike. We shall see as the guide develops.
The Challenge
Your company, startup, or even personal brand needs a solid plan for marketing online. Each path leads to its own challenges and needs. I am working to design this guide in such a way that you will be able to plug in the parameters of your needs and then see the path you should follow. Until this guide is completed with that ability I will be posting everything related to online marketing in a start to finish fashion that will allow you to build your own solid plan.
Where to Start
As I develope this guide you will see major changes, but some tenets of marketing shouldn't ever be changed. Some of these have only been learned more recently while others take on the form of almost an ancient knowledge. The first tenet you will learn is simple:
Start With The Customer
*Additionally I will be working to ensure what I write about is implemented on this blog at a minimum. Each thing I will talk about will be tested somewhere if not here. To see the latest changes check out my change log (bottom of the page for now)
Customers: Who is your Dream Client?
Understanding who your customers are or who you would like them to be is a large part of the battle. The best resource for working through this I have ever found is Michael Port's Book Yourself Solid. He has developed an entire process that will take you cleanly through understanding who it is you would like to work with, server, and overall deliver results to.
We are going to take a stunted approach to this here and simply ask a few questions:
Who would you love to work with?
What kinds of problems do they have?
Where do these people hang out? Where do they get their information?
How can you help them?
Now we need to match this to your current business. Are you working with the people who you would most like to work with? Sometimes the answer is a very hard no. Personally, I have been down this road and it begs you to ask some specific questions such as:
If these are not my ideal clients how long do I want to keep this up?
Am I making enough money that it is truly worth it?
Do I love what I am doing?
Can I do what I love while serving the "right" clients? (Hint: The answer is nearly always yes)
Next, we will look at building your customer story and how it is going to help you find your ideal clients.
Customers: Building a Customer Story
Knowing where your dream clients are is just as important as identifying them. What good is it to know you want to help veterans if you don't know where or how to find them. I have not fully introduced the concept of the customer story yet. So let's take a quick look and I will add more details later. This process helps alot when used properly, and I will get into more details later.
Customer stories are all about making our ideal clients as real as if they were standing in the room with us. Our brains are kind of funny in that if I asked you to tell me 'what age range is your customer base' you might look at me perplexed. This is normal.
To get around this problem we build an ideal client then it is easier for us to make more accurate adjustments almost like doing it backwards.
You say:
"my ideal client is a 34 year old career driven marketer that is making progress but knows they could be doing so much more. They have been in marketing for at least 10 years and understand the major changes that have happened over that time while also seeing the things that have remained the same."
Now it is a little easier to come back and say looking at the ideal client model and say 'my customer base age range is approx 29-50'. We arrive at that number knowing that is going to be hard for someone much younger to fit inside our 10 year model, and anyone much older might be less likely to keep up with the current trends. (If this offends you then you might fall outside of my ideal client model  😉 )
Customers: How Will You Serve Them?
It might seem strange to start with the customer. You might already be saying, "I'm serving the wrong people." If this is the case it is time to make some changes. The reasoning is simple here.
You only have one life to life and if you plan on living it effectively that should mean doing your best work.
The key to this is that you define what your best work is. You choose each day when you say no to one thing and yes to another. This applies to whom you choose each day that you will work with as well.
So ask yourself, take some time to think on it: "How am I going to best serve my Dream Client?"
Customers: Where "is" Your Dream Client?
Typically we know where our clients are. However, I find it difficult sometimes and more to the point I hear from my clients a often, that they do not know where their dream client is. A better way of saying this is possibly they do not know how they can effectively communicate with their client.
This is one of the major differences in the online vs IRL, In Real Live, when you are IRL you can typically walk right up to the person you need to talk with and have a conversation. Your marketing, or rather salesmanship, in this scenario may or may not be effective, but the main point is you can literally point to and directly talk with the person you need to see.
However, when we are talking about online it is important to realize that the same person you can talk with while you are in the same room will never see your carefully planned out Facebook campaign and advertising if they do not use Facebook.
More than once in helping someone with their marketing campaign some simple questions and a little reconnaissance can go a long way.
Doing Proper Recon Work
For the purposes of moving things along I will fill this section out in more detail later, however here are some prime examples of how you can ensure your Dream Client is where you think they are.
Google/Bing/Other – The engine you use is not important and often I will use different ones in the hopes of getting different results. But you want to start out by searching for the product or service you are about to offer and see if any special groups pop up such as forums, targeted fan websites, blogs, or other interesting results that might help you find your Dream Clients faster. (example to come later) Think of things like:
Have any major news articles were published in this space? Do any peoples names keep popping up? etc
Facebook – Just the same as searching on Google only this time you are looking for Pages, Groups, and Influencers in your space. You may find a few people are posting often about your topic/niche now you should investigate. Are they posting as a potential competitor to you? Are they a fan? For the Pages and Groups which ones seem to be most active? Which has the largest following?
(use this same method for any social network such as Twitter, Linkedin, etc..)
These are the changes I am making to the site as a whole during the progress of writing this post.
*This log was started a little late and represents changes as of 9/23/2017
9/23
Added push notification for updates and new posts
Integrate Facebook and G+ comments (testing different methods)